DAME Logistics
Whether it is a contingent or retained search, confidential mandates are very common especially when it comes to more senior roles. With these mandates, it is often in the interest of both the candidates and the client to keep the process as confidential as possible and so interviews and meetings are arranged outside of the clients offices. In some cases, the meetings are even done in a different country.
Our DAME Logistics service takes care of this for you.
Aside from the usual recruitment services (of a contingent or retained search) we can also take care of all the logistics for you should you wish to conduct mass interviews outside of your premises which includes:
Reserving a meeting room at an agreed venue (usually a 5* hotel)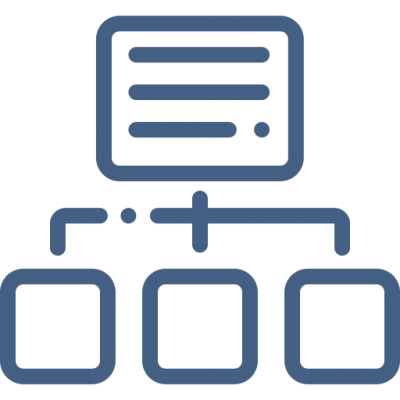 Arranging the interview schedule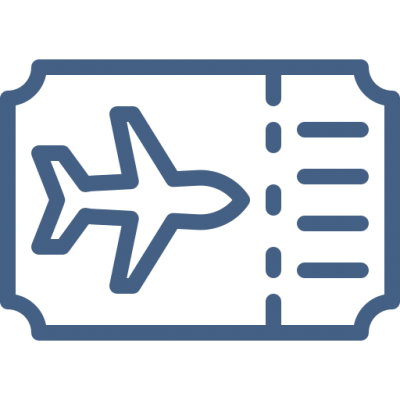 Reserving flights and hotels for candidates if required
Arranging transfers to and from the interview venue for candidates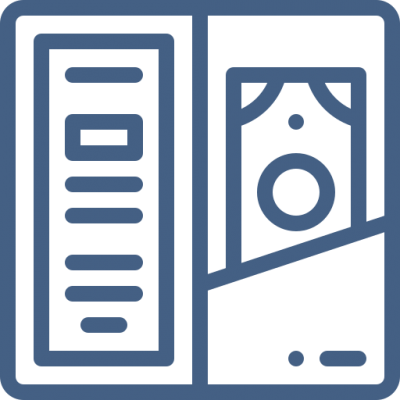 Taking care of all other candidate invoices
We understand the complexities of managing the logistics of these types of sessions, so why not leave it to us to manage!
For more information, please contact us on logistics@darlingtonme.com
DAME – Leading provider of recruitment and training services